If you enjoy 35mm format films, good coffee, gourmet burgers, pastries and vintage cyberpunk
latest fashion, these treasures are all at Brain Dead Studios.
Passing by Fairfax, the old Silent Movie Theater, now known as Brain Dead Studios, is most
loved by people that are truly passionate about old and weird films. This is a place that can
change perspectives about theaters with the advantage of having a nice coffee date before
watching a movie and taking a little memory back home.
Films such as "The Color of the Pomegranates," by Sergei Parajano and "Funeral Parade of
Roses," by Toshio Matsumoto are presented to the public weekly. Movie times change every
month and they offer a variety of categories.
The frequent and most claimed genres are gore, controversial, psychological thrillers,
independent films, post-apocalyptic, dystopian, sci-fi and other strange films made for the big
screen.
At 8 p.m., Brain Studios is open to the public and tickets are $13. They also offer a coffee shop
at the back of the theater, their own clothing store, and they host special private events for small
artists.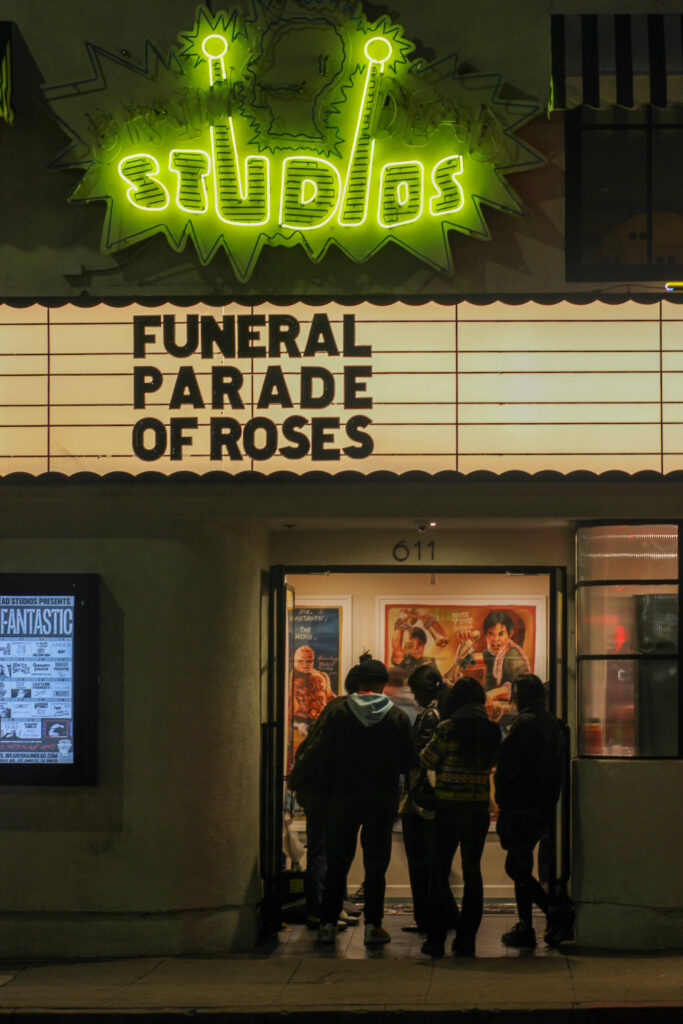 When you enter the theater, there is a sense of warmth and relief. It's a chill atmosphere
accompanied by peaceful classical music playing overhead and lighting that's not too bright or
dark. The aroma of coffee from the patio restaurant fills the air as patrons can enjoy a cream
soda and Peanut M&M's while watching "Freaky Friday" for the 1,000th time.
The theater offers various food options at $14 for a burrito and kale salad, $13 for sesame
noodles and pizza, and $9 for a hot dog. The patio restaurant, Slammers Cafe, serves coffee all
day, as well as lunch and dinner. Plates vary from $14 burgers to $7 coffee and there are a
variety of drinks on the menu.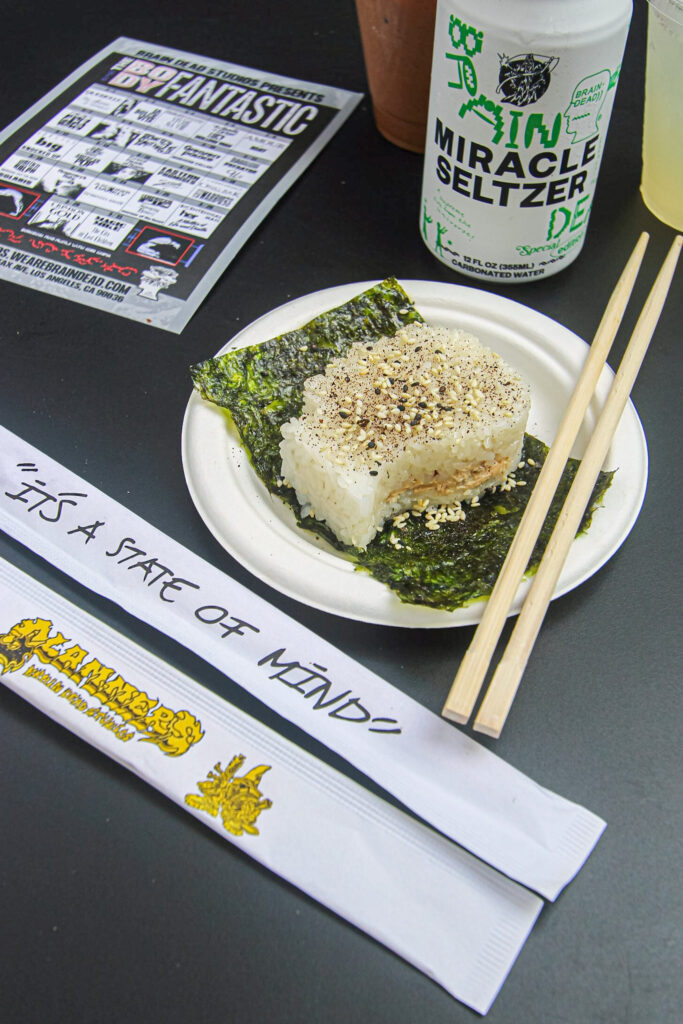 The best part of the cafe is the cold, homemade lemonade. The lemonade tastes like it is made
by a grandma that knows the perfect combination of flavors.
They also have a clothing store with a variety of prices, colors, textures, organic fabric and
handmade clothes. T-shirts go for $54 and $32 hats with the Brain Dead Studios logo. They
also do collaborations with artists around the area to help them promote their clothing brands.