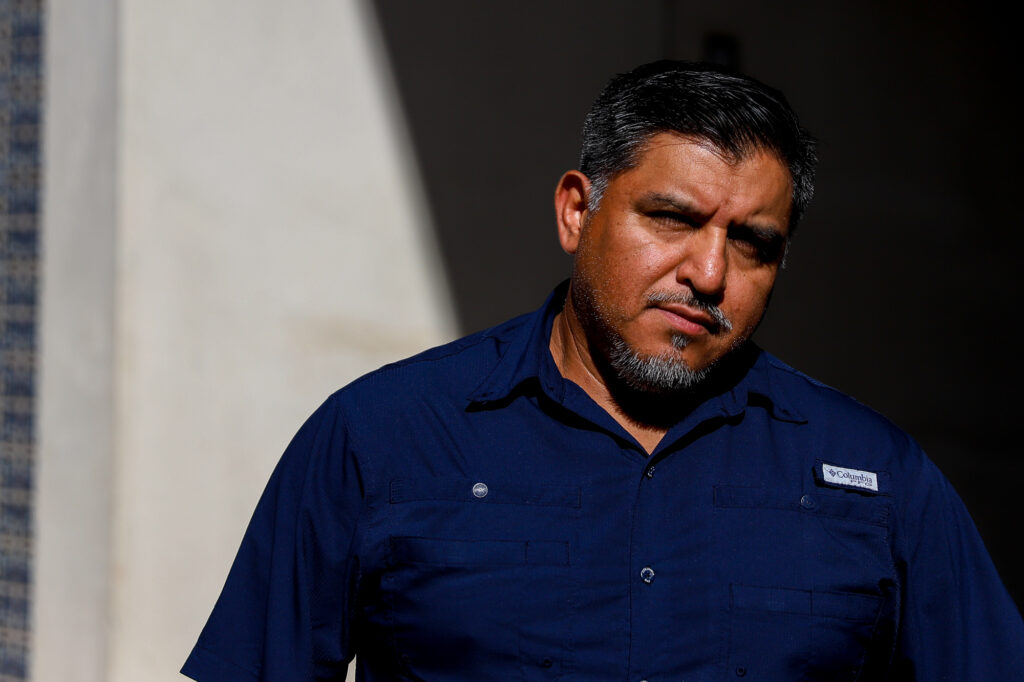 Julio Cortez is a Baltimore-based staff photographer for the Associated Press (AP) whose assignments have taken him from the steps of the U.S. Capitol on Jan. 6, 2021, to the electric atmosphere of the 2016 Rio Olympics.
His roots go through the San Fernando Valley as he worked to obtain his bachelor's degree by way of Pierce College and California State University, Northridge (CSUN).
His many assignments include the 2020 riots in Minneapolis following the death of George Floyd. It was there that Cortez took the photo that would win him a Pulitzer Prize for Breaking News Photography.
The haunting image shows a protester holding an upside down American flag as he walks in front of a burning building, taken after a long day of demonstrations.
The photo was shared numerous times on social media and became a symbol of the George Floyd protests and racial inequality in America. Cortez hails this as his favorite photo he's taken.
"The reason why people love it is because they feel what they see and that's my job," Cortez said.
Upon receiving the news that he won a Pulitzer, Cortez said he cried as he basked in the incredible feeling he found difficult to describe.
"I looked at my kids and said, 'we're champions,'" Cortez said.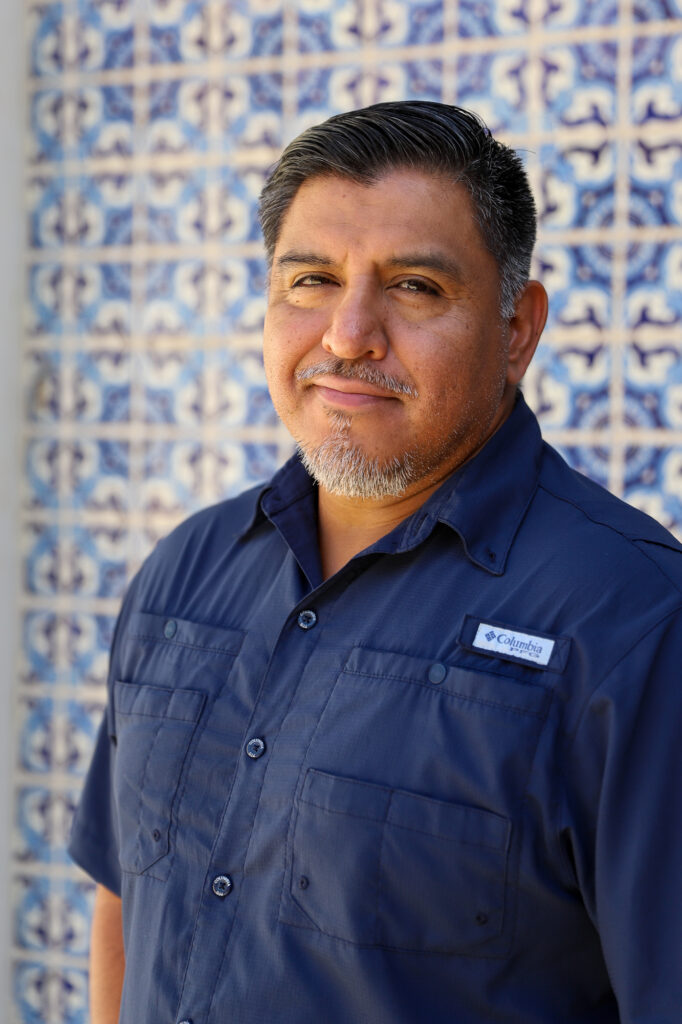 It was a rare moment for the photographer to be the champion in the situation, as he's usually the one behind the camera that captures photos of champions, such as Olympians Usain Bolt and Michael Phelps in his last gold medal ceremony at the Rio 2016 Games.
One of Cortez's "top three" events he's photographed was the Los Angeles Dodgers during their 2021 White House visit after winning the World Series a few months prior. Being a Dodgers fan, he was amazed to see his favorite team, along with the president and vice president, standing in front of him.
"This is incredible. I'm sitting in this room in the White House with my favorite team, doing something really cool," Cortez said. "That experience really struck me."
Despite having photographed famous people at famous events, Cortez doesn't let himself get starstruck.
"I photograph notable people all the time so I know they're humans. I acknowledge that they're very talented but I'm never like, 'Woah. That's so-and-so.'"
Instead, Cortez is more fascinated in the events he's covering.
"The best thing about Julio is that as successful as he is, he still considers being a mentor as one of the most important things he can do," said Jeff Favre, Pierce College journalism professor.
Cortez recently did a presentation for Pierce College students, telling them of his experiences and giving tips to photography students.
His words spoke to photography student Raquel Frohlich, who said it was such an experience to be able to hear Cortez's speech in person.
"One of the interesting things he talked about is working with a partner," Frohlich said. "I started doing photojournalism at Pierce during COVID, so I didn't have that experience of working with a partner for a while."
But being the only AP photographer in Maryland can be a challenge.
He is on call, sometimes being away from home for 100 days a year.
"I'm constantly working whether I'm on vacation or not, but I do prioritize my kids when it's their time," said Cortez.