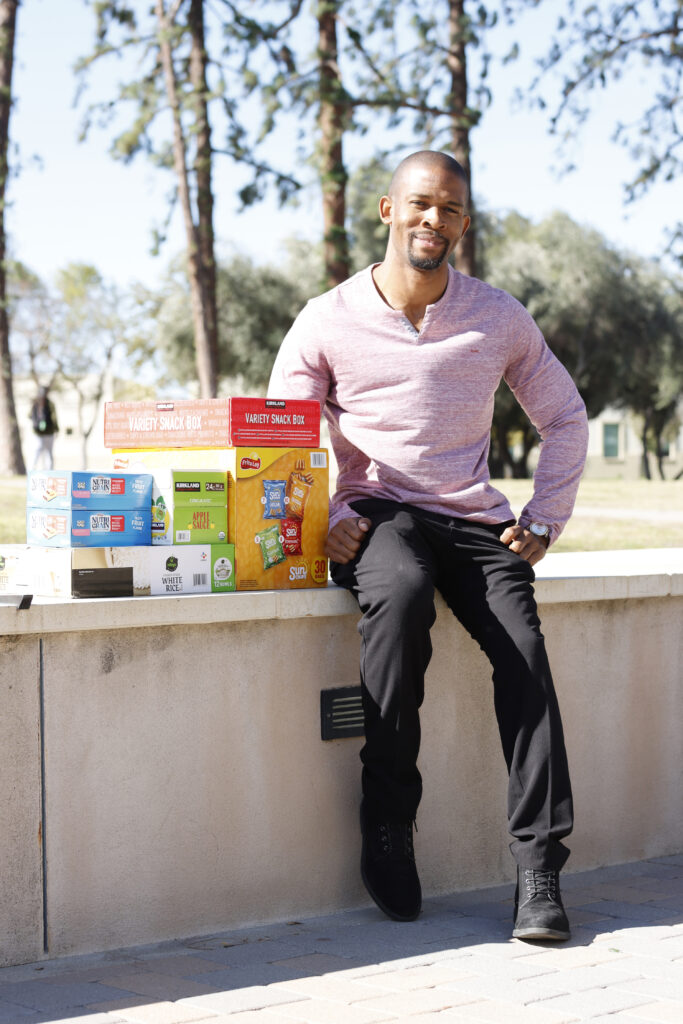 After escaping what she called an abusive home, Morgan Parker started college—majoring in psychology—and she had a job at a fitness center.
Then it all changed.
"I got fired from my job today and have no job now,'' she said. "I'm very stressed out and scared. I relied on my job. I'm trying to figure out and don't know what to do next.''
Now living in a hostel in Downtown Los Angeles that cost $24 a night, her situation is becoming dire.
"I'm going to donate my plasma tomorrow and get money from it. It's the only way to get cash," she said.
"Then I will open a P.O. box to prove residency, get an ID and file for unemployment."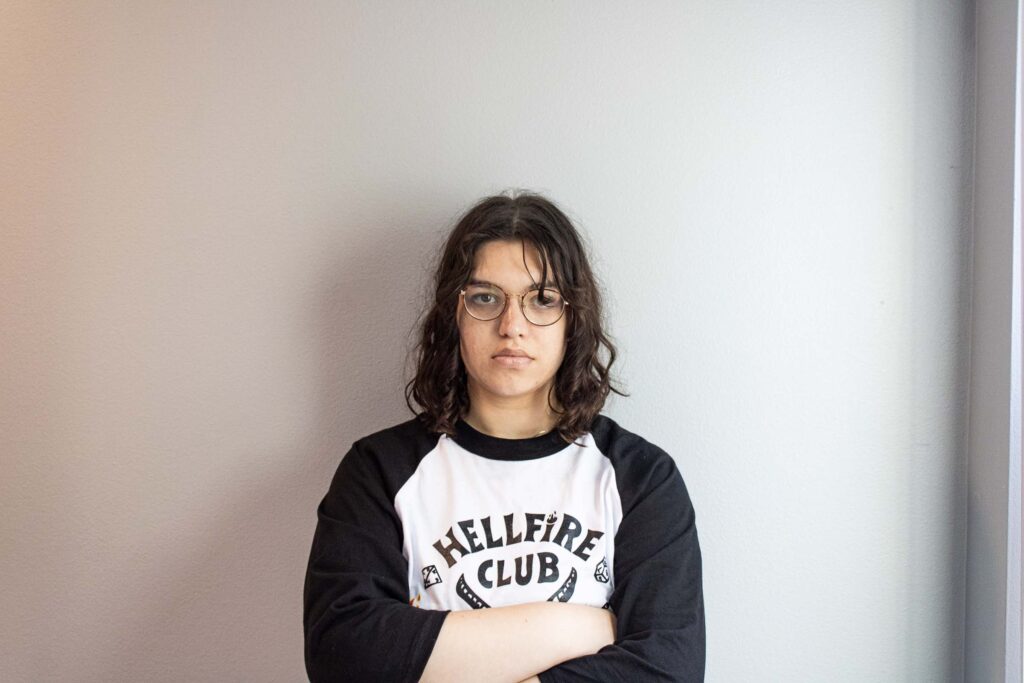 Parker is part of the one in 10 Americans 18-25 years old who have experienced homelessness, according to a University of Chicago study. And The Washington Post reported earlier this year that inflation is dramatically increasing the homeless population, which is nearly 600,000 nationwide.
The University of Southern California Economics professor James Meza-Cordero said inflation has a huge impact on the poor people because they have to spend all of their money buying goods and services, while rich people are investing theirs.
At Pierce College, teachers and administrators are assisting students in situations similar to Parker's.
Geremy Mason heads The Brahma Pantry and Basic Needs Program, which provides students with access to food, ongoing motivational support and referrals to agencies that are designed to meet students' physical, psychological, emotional and economic needs.
He said meeting basic needs for students is vital.
"We all need food to eat and a place to feel safe in order to function our best," he said. "Students experiencing financial hardship tend to find it much more difficult to continue with their studies. It's hard to focus on the quadratic formula if you're worried about what you're going to eat today."
Loy, who held the position before Mason, agrees.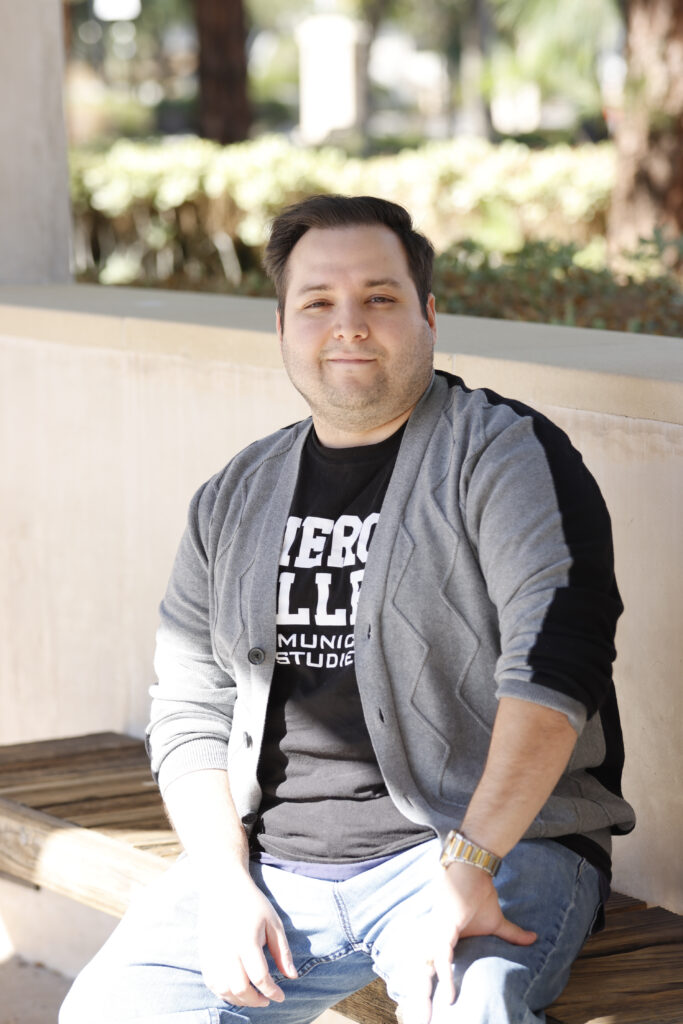 "It's important to students because once basics need are met with the students they will be able to learn better," he said. "We see that in college. We don't only care about the academy part of student's journey, but we also care about the wellness of the students, when they are fed. When they are feeling happy and satisfied and fulfilled, then they will be able to learn better, and we think that their conditions in their life really assist their living condition or their learning condition in the classroom.''
Loy explained the ways Mason and others at Pierce are helping with those needs, which was something he could have used when he was in school.
"They are holding food events, where students are able to come pick up a meal," he said. "When I was in college, I had difficulty. I went through food insecurity. I would take the bus to school. Sometimes I didn't have enough money, because I wasn't paid that well at my job. And some days I had to sacrifice and not eat all day.
Mason hopes those on campus won't struggle the way Loy did.
"The resources that we provide can make a world of difference to students in difficult circumstances and ensure that they stay on their educational paths," he said. 
UPDATE: The Brahma Pantry will now be known as the Brahma Bodega