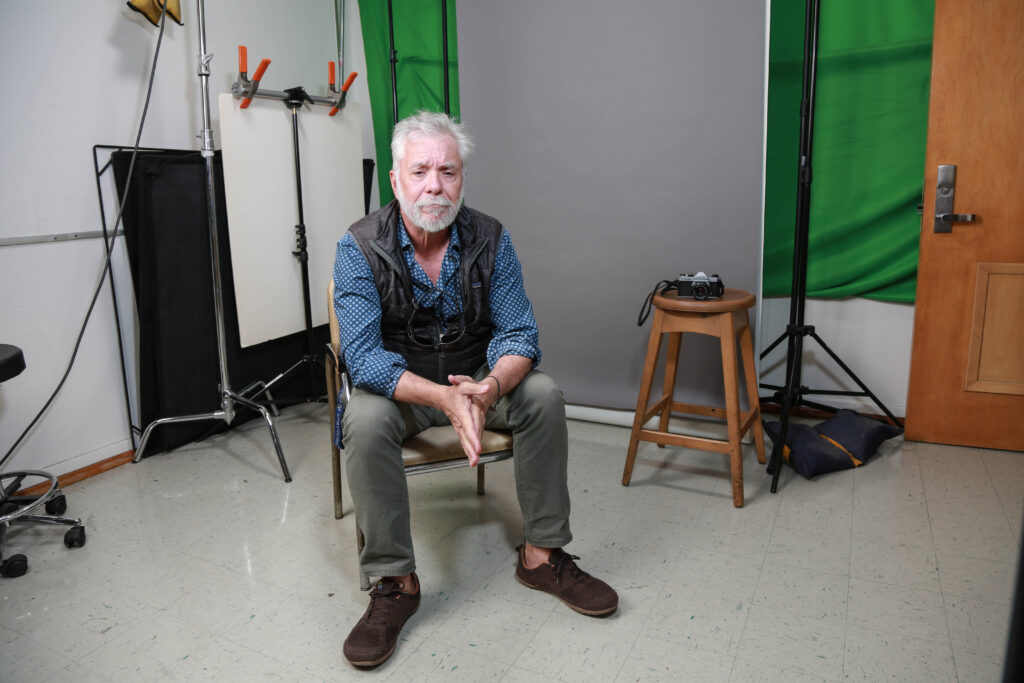 Gerard Burkhart's photography journey has taken him on countless adventures filled with adrenaline and passion. 
Born in 1958 in Altoona, Pennsylvania; Gerard Burkhart moved to Los Angeles in 1984 at 25 years old. He started his photography journey in his junior year of college and gravitated towards the photojournalism field.
Projects such as the North Hollywood bank shootout, Northridge earthquake, to capturing environmental activist Julia "Butterfly" Hill in her 200 ft. redwood tree named "Luna" in 1998.
Burkhart has worked with big named publications and has had photos published in three Pulitzer Prize winning editions during his work at the LA Times. He also won First Place for Photo Essay in the 1996 Greater Los Angeles Press Club for an environmental clean up story.
He explains being appreciated and applauded as a really good feeling which doesn't happen often as a photographer.
When he started working for the Pasadena Star News Burkhart recalls doing four to five assignments per day, which would result in multiple publications and 18 hour exhausting days.
Some of his stories have coincided with other freak accidental events that have simply put him in the right place at the right time.
 He encourages other young photographers to never say no to opportunities that come up which he describes as "dumb luck."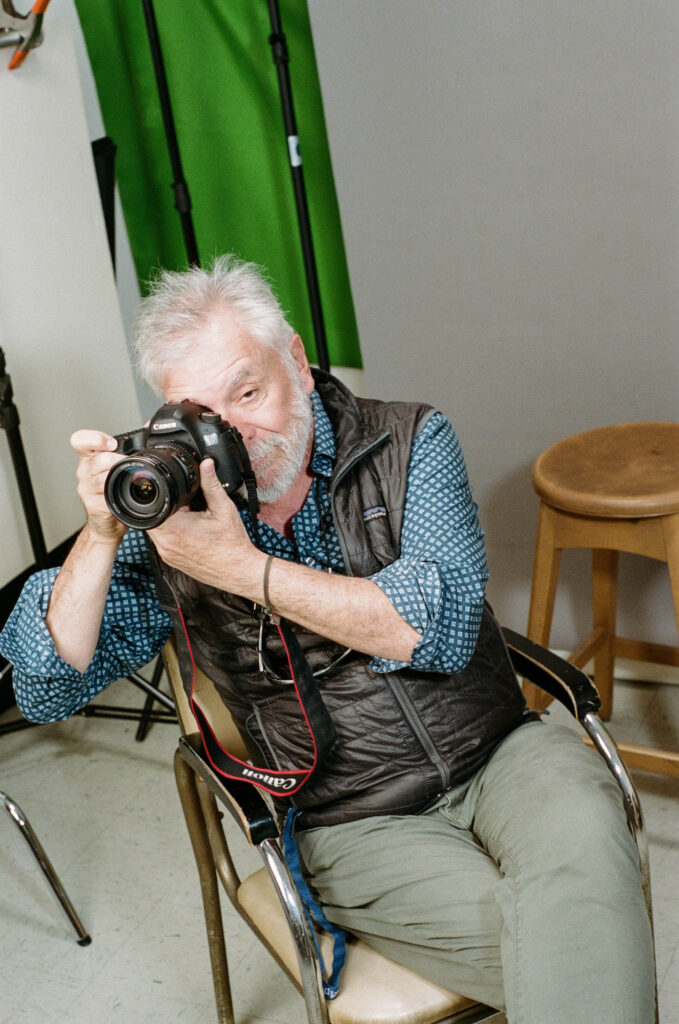 While shooting Michael Jordan playing for the Chicago Bulls, as Burkhart was rushing back to get his film processed he came upon a bus accident which he couldn't say no to. Resulting in two front cover articles.
"All learning is incremental, before you know it you look back and say, 'Oh look where I got,'" Burkhart said.
His mentor at the LA Times was described as an inventor, who also won a Pulitzer prize for his work. His name was Rick Corrales who invented the 360 degree spin shot camera and was described as a really good mentor to Burkhart.
Gerard credits many colleagues and teachers throughout his lifetime that have helped him get to where he is.
Being paired with top notch photographers at the LA Times was a learning experience and one that wasn't taken for granted.
He currently teaches at a wide range of colleges around LA County. Los Angeles Valley College, Santa Monica College, and Pierce College to name a few and has been since 2003.
Student Daniela Raymundo who attended his Intro to Cameras and Composition class at Pierce College appreciates his photography, teaching, and teaching style.
"I like that he's honest about the industry, and I like that he tries to help students that seem really interested." Raymundo said.
Burkharts teaching style is known to show his personality with the stories of inspiration he passes on to his pupils.
He talks about aggressive luck in his seminars, "You actively put yourself where good things can happen, or you actively take the actions so that good things can happen," Burkhart said.
"I like Gerard as a teacher and a colleague because he has this gentle way about him where he never makes anybody feel bad about their work. The way he talks to them and finds something good in everything they do encourages them to keep going." Jeff Buckley, a professor at Pierce College, said.
Gerard gravitates toward the subject of environmental issues.
"What would a photojournalist do if they won the lottery? They'd keep working till the money runs out." Burkhart said.
Burkhart went above and beyond during his career in Photojournalism which made him stand out and forcefully be seen by others in the photo world. The minimum was never an option for this talented eye.