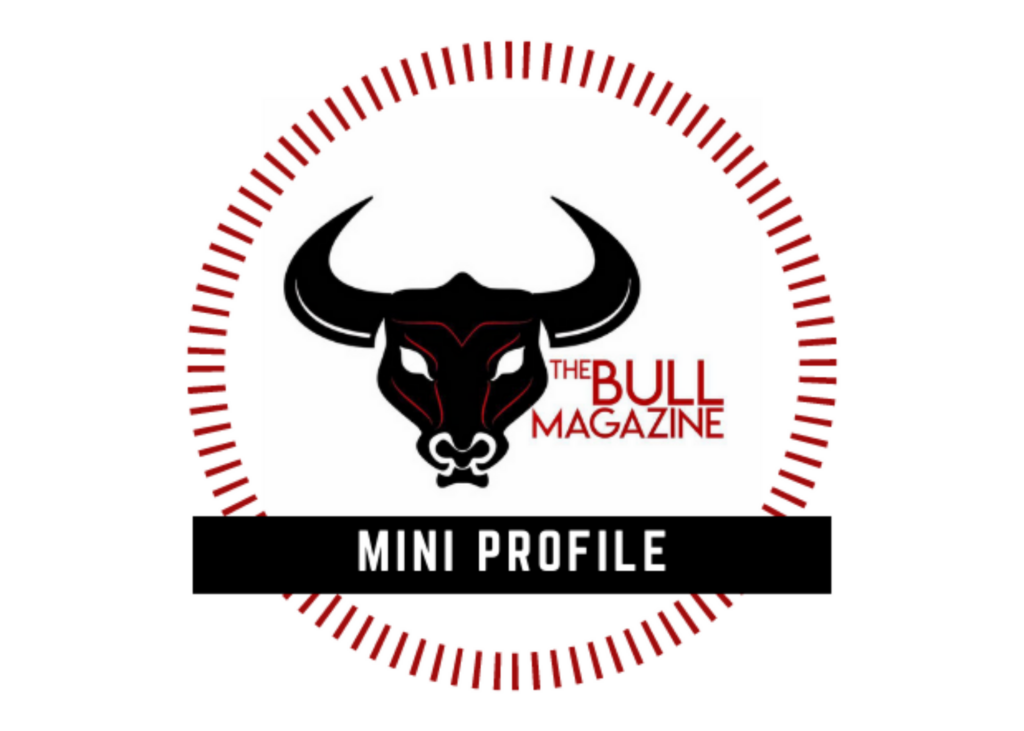 Most weekend mornings, second generation surfer Sean McDonald arrives at Malibu State Beach at 6 a.m. in his wetsuit to carve waves on one of his 38 surfboards.
The quiet time on the mostly empty beaches soothe him and give balance to his life.
"The feeling of the speed and the water is very cleansing," McDonald said in a Zoom interview. "It's kind of a Zen thing."
It's that calmness that allows him to leave the waves and go into the stream of teaching in the community college system.
Assistant professor of journalism Tracie Savage has worked closely with McDonald for the past 20 years.
"I imagine it would be fun taking a class with Sean," Savage said in a Zoom interview. "He's a surfer dude from the Valley with his Hawaiian shirts and kind of a laid back attitude. On the other hand, he really knows his stuff."
After high school, his parents gave him the choice either to go to college or pay them rent. So he enrolled at Pierce College.
He first considered teaching while working at various camera stores and trying to understand what buyers wanted to do with their photography and finding the best gear for them.
In his early experience in the photography community, McDonald felt there wasn't a lot of support.
"It was kind of presented as a secret club and you could only join if you could figure out the handshake and the motto, but you had to figure it out on your own," McDonald said. "This is not the way to teach."
Now as an adjunct assistant professor of photography and an instructional assistant of Media Arts at Pierce, and a part-time faculty member in the photography department at Santa Monica College, McDonald tries to foster a more supportive environment.
"I want to see that moment where they get it," McDonald said. "I realize not everybody's going to get everything. But if I can get a good 80% of the class to do really well and another 10% to do okay, I feel successful."
His desire to support others extends beyond the classroom, according to instructional assistant of journalism Sean Collins-Smith. He met McDonald last July when he was hired at Pierce.
"There never seems to be a moment where he's just sitting down, doing nothing, waiting for someone to tell him to do something," Collins-Smith said in a Zoom interview. "He's always seeking out things to do. And I think hand-in-hand with that, he's always seeking out ways to help other people."
When Savage first started teaching at Pierce, she also received help from McDonald.
"He was an absolute lifesaver at least once a day," Savage said. "I don't know if I would have gotten through that first semester without him there."
In addition to teaching, McDonald runs the digital darkroom and is responsible for maintaining and renting out camera gear to media arts students, updating and teaching computer software such as Adobe Lightroom and Adobe Photoshop and managing the photo studio in The Village.
The job requires order and organization.
His office, however, does not.
"The best way I can describe it is I've got OCD and procrastination at the same time," McDonald said. "So I'll start organizing something and then I'll say, 'Okay, I'll finish this later.' And two years later, 'Oh, that's right, I was doing that.'"
Savage, on the other hand, is meticulous and self-proclaimed "over-the-top organized."
"When I walk into Sean's office, I break out in a rash just from the sheer chaos, but he knows where everything is," Savage said. "It blows me away. There is a method to his madness and he knows what he's doing, and that's really terrific."
In addition to his chaotic work space, McDonald is known for his protectiveness of the digital darkroom and his passion toward the Media Arts department.
"I think he's just taken it upon himself to make sure everything is in working order, and to do that, you just have to lay forth rules," Collins-Smith said.
In McDonald's time at Pierce, he has advocated for the Media Arts department in regards to spacing and resources.
"He's going to stop everything and show up and be there to make sure that the voice of the Media Arts department is being heard," Savage said. "He's really loyal to Pierce College and really wants to make sure that things are done the right way. I think a lot of that has to do with the fact that he's a Brahma. He went to school here. And so he feels a pretty strong sense of loyalty."
McDonald said it takes effort to make sure the department has everything it needs.
"I just feel that we need to fight for anything we get," McDonald said. "You have to fight the fight you can win."
When McDonald isn't checking in on students, coworkers or Pierce College news, he's dropping in on waves.
"Surfing has always been this constant thing," McDonald said. "If everything else falls in my life, that's the one thing I always go back to. And I've got to make sure I do it so I don't lose my sanity."