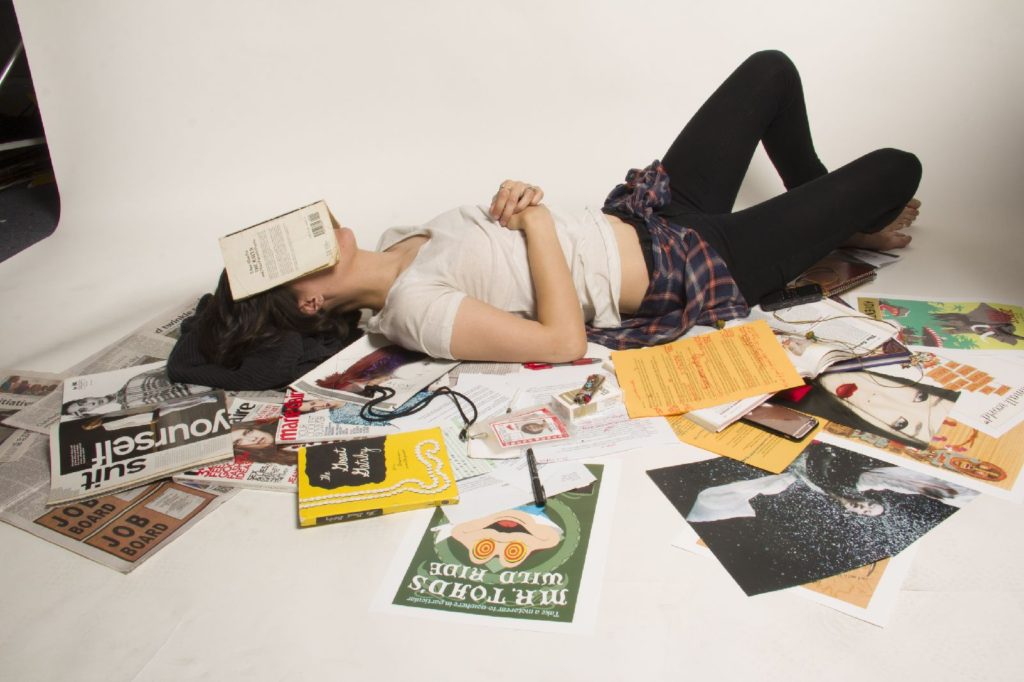 Welcome to the anti-hero middle sister of popular culture. This edition of the Bull Magazine peels back the nip-tucked skin of the entertainment machine to reveal the other side of the industry that frequently goes unrecognized.
As a native Angeleno, I grew up harboring a deep fascination for all things glamorous and absurd. Yet, I found it strange that too often people would obsess over celebrities and skip out on the end credits of a movie.
Those names that are nothing but white noise at the close of a film belong to the people responsible for turning pipe dreams into realities. From the key grip to the foley sound artists, each member of the crew is as important as the actors and actresses we see on screen.
There is so much more to the entertainment business than the latest Kardashian scandal or what Kanye West is aimlessly ranting about on social media.
And while this installment of the Bull could not begin to cover every tributary that flows from the confluence of Hollywood and Vine, it gives a glimpse into the lives of the people casually lingering on the walls of cramped nightclubs.
This is a shout out to the alternative speakeasies and the Queens and Kings that make walking in eight inch heels look like child's play. This is for the imaginative minds at work behind the birth of a runway collection and the scored fingers that push and pull a heap of wet plaster into a face that screams quietly back at the viewer.
So tighten your garters and fix your nylons because the show is about to begin.
Cordially yours,
-M. J. Stober