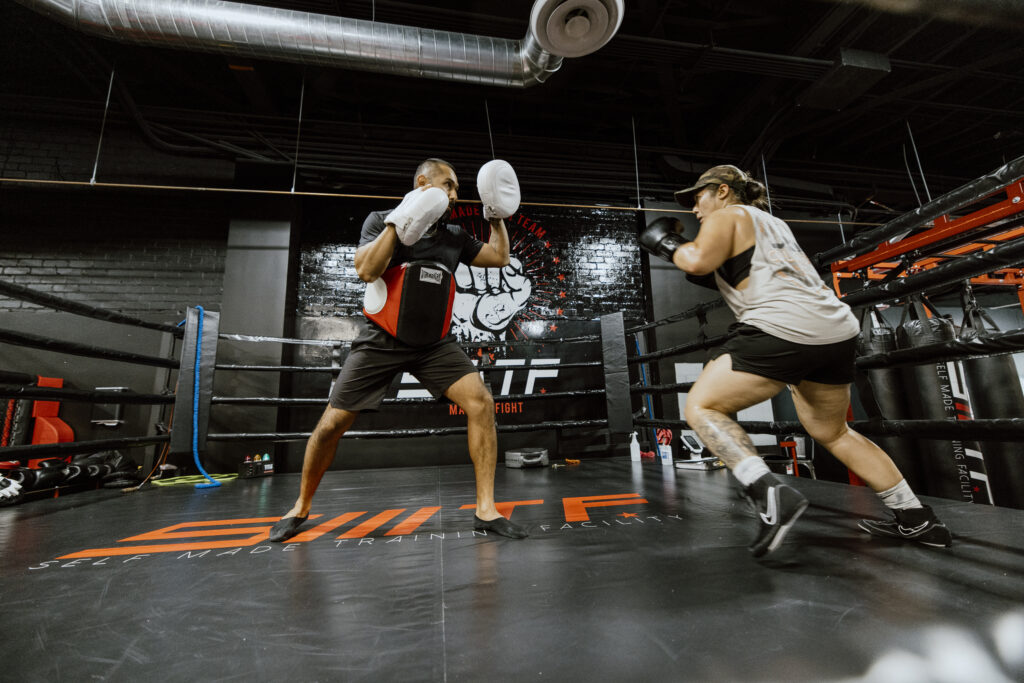 When Santiago Cisneros was 4 years old living in San Jose, Calif., his father was arrested for selling drugs, leaving him, four siblings and a mother with no support.
The family rented a room in a house where he said there was chaos, and he saw things a child shouldn't be seeing.
It was then, as an escape, he started binge watching 1990s actions movies with Jean Claude Van Damme, Arnold Schwarzenegger and Sylvester Stallone.
"I started to participate in sports and felt good, but I still wasn't happy with my life," he said. "I wanted to chase my dreams, I wanted to be a fighter like Rocky and just train."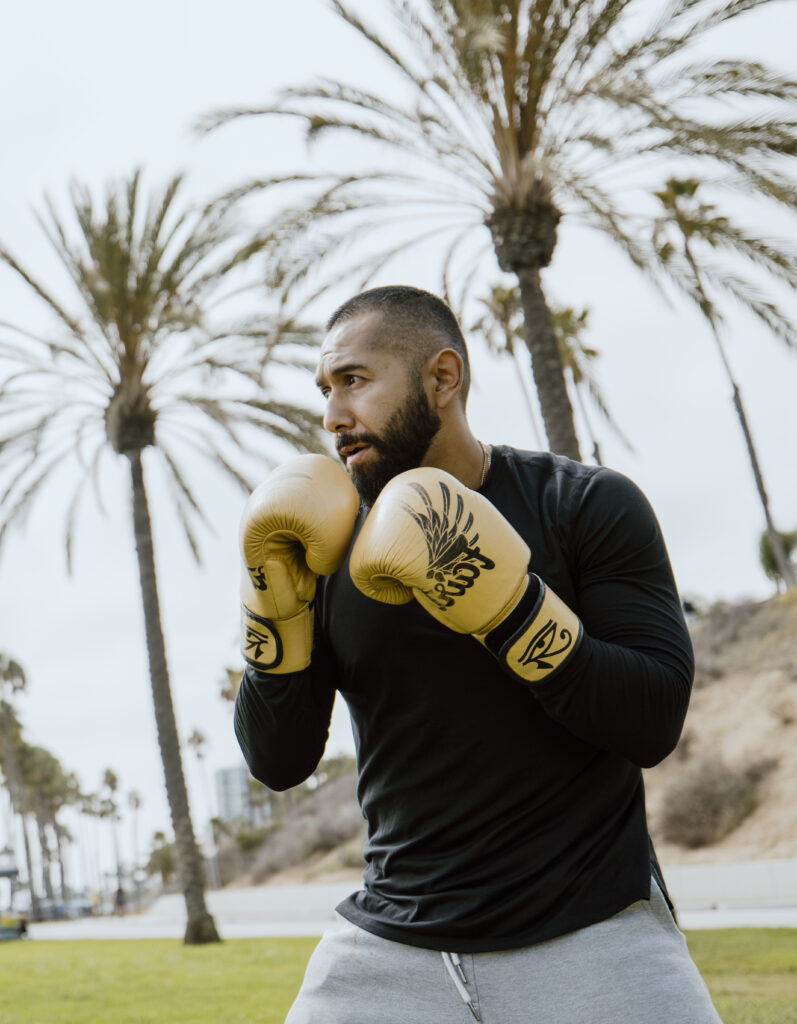 Those strong, heroic stars inspired him to mirror their athleticism—and to share that drive for physical prowess with others. Cisneros became a personal trainer at the YMCA.
His move toward a business started with the name BFitt because he wants people to learn adopt a healthy routine.
"I'm proud of my brand because it's more than just fitness. It's a lifestyle," he said.
His move toward a business started with free fitness classes at the beach so he could meet people and serve his community.
"I was constantly being asked if I would train them one-on-one, but I would refuse because I did uber and I needed the money," he said. "One day I was fed up with Uber and quit and decided to go back into personal training. Then COVID-19 hit us and shocked the world."
The gyms closed and people wanted a healthy distraction, so Cisneros and his wife, Lizbeth Reyes, offered free online classes. When COVID restrictions loosened, his business began taking shape.
Photographer Sean Simmons started with Cisneros' free classes and then hired him for personal training.
"As a photographer, I like how Santiago builds and cares about the community. He is a great teacher," Simmons said.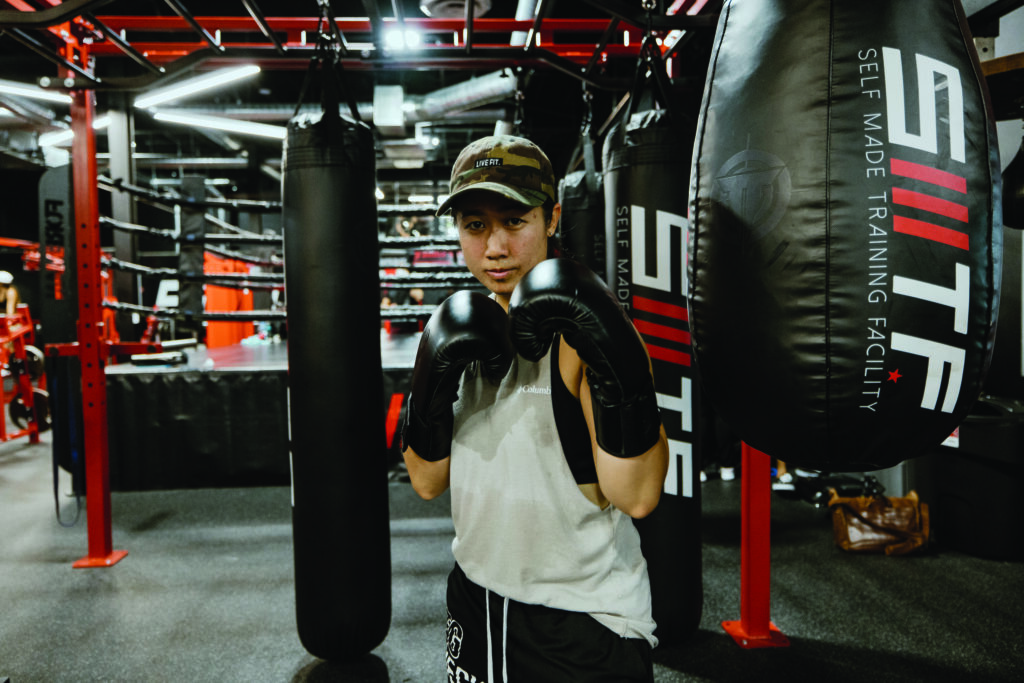 Tiffany La is a personal trainer at Self-Made Training. When she saw his work with boxing, she wanted to learn.
"Santiago and I work together, and I see the way he trains his clients so I thought maybe get into a boxing session with him."
Cisneros hopes to one day open a community center where people can work out and find resources. A place where someone can learn to be fit and how to live.
"I want to help people reach their dreams and make the world a better place, " Cisneros said.