Tia Chucha's Centro Cultural is the northeast San Fernando Valley's first cultural center, bookstore and art gallery that gives back to the community.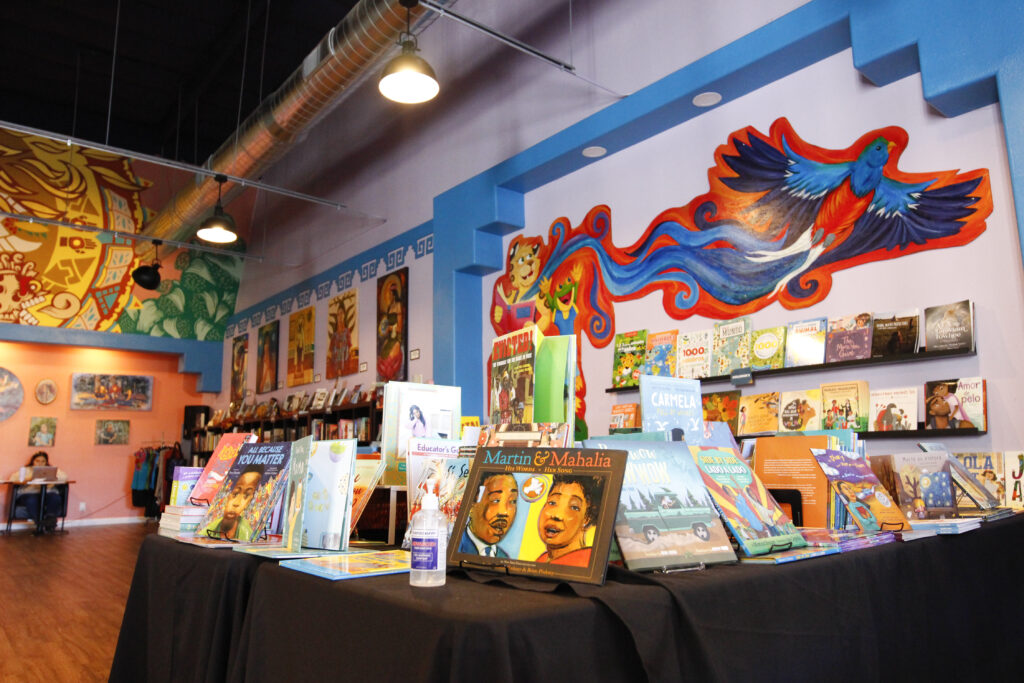 Los Angeles Poet Laureate Luis J. Rodriguez, his wife Trini and brother-in-law Enrique Sanchez founded Tia Chucha's. Founded in 2001, it has transformed into a nonprofit, year-round center for community outreach.
According to its website, the center offers "off-site free or low-cost arts and literacy bilingual intergenerational programming in mural painting, music, dance, writing, visual arts, healing arts sessions (such as reiki healing) and healing/talking circles. Workshops and activities also include Mexica ("Aztec") dance, indigenous cosmology/philosophy, and two weekly open mic nights (one in Spanish, the other in English).
Over this past summer, it had a plethora of programs for the local community, including guitar lessons, photography classes, healthy cooking and water painting.
Supplies for these classes were offered by the center, so that those taking classes did not have to worry about out-of-pocket expenses. The center also has a publishing wing in which local poets can submit poems to possibly be placed into their books. Tia Chucha's releases a book with these poems twice a year, giving writers time to piece together their work for submission and competition.
On a yearly basis, Tia Chucha hosts the annual Celebrating Words Festival, where new books are distributed for free, live performers showcase their art, creative workshops, community resources and local food vendors of all types.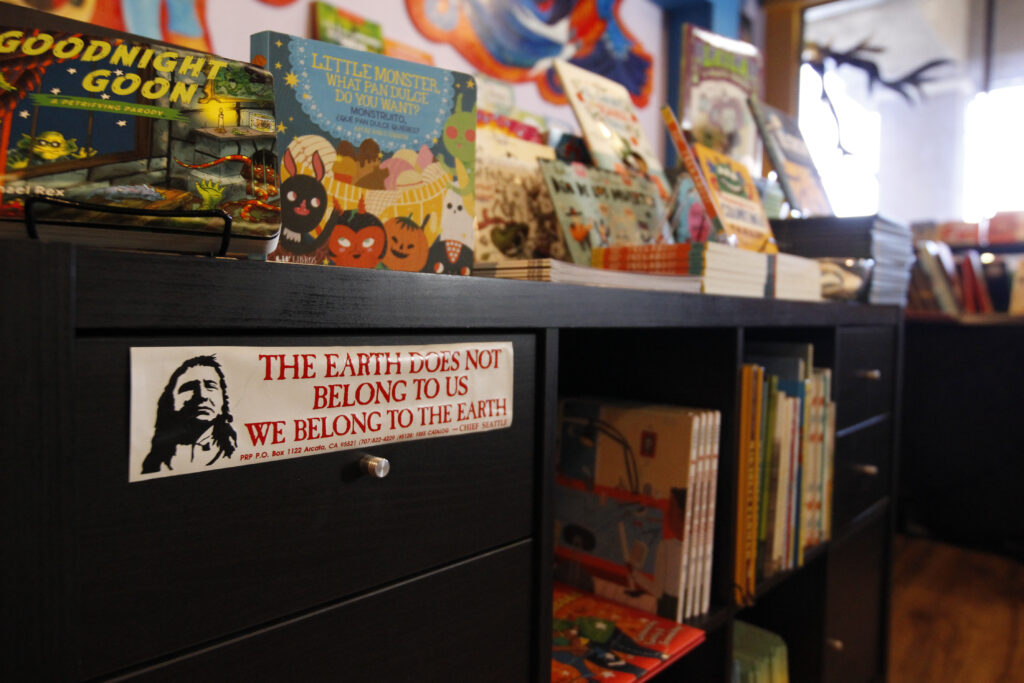 Another program started by the center that has had a large and important impact on the community is "From Trauma to Transformation," or T2T, in which formerly incarcerated women and men of all ages in the Los Angeles area are able to share their experiences. Through spoken word, writing, poetry, oral histories, memoirs and theater, T2T is able to provide a space to honor and amplify the voices of those who have been behind bars.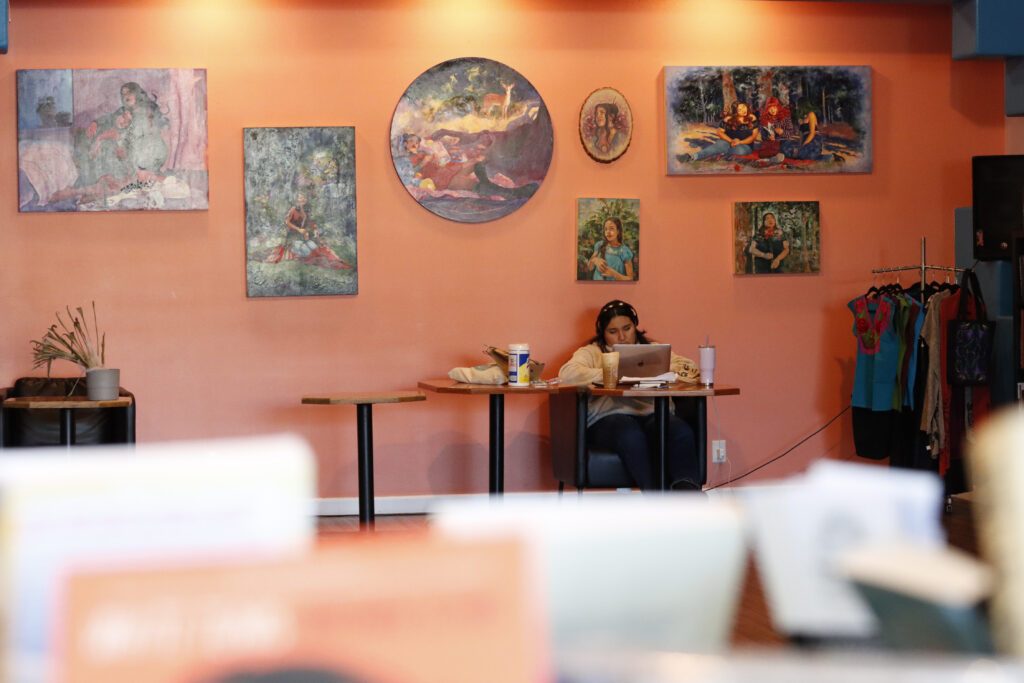 Giving back the humanity of those who have been deemed unable to change and are once a criminal, always a criminal, T2T allows the general public to experience the true stories of those who have suffered at the hands of the American criminal justice system. It gives the people a platform to tell their stories and be able to move past those barriers they had been set behind.

Tia Chucha's also has opportunities for employment and volunteer work, giving everyone in the community a chance to work toward the preservation of the arts and culture.

Location: 12677 Glenoaks Blvd., Sylmar, CA 91342
Hours: Monday – Friday 11a.m. – 9p.m., Saturday 11a.m.-8p.m., Sunday 11a.m.-4p.m.
Contact: (818)939-3433 [email protected]
IG: @tiachuchas