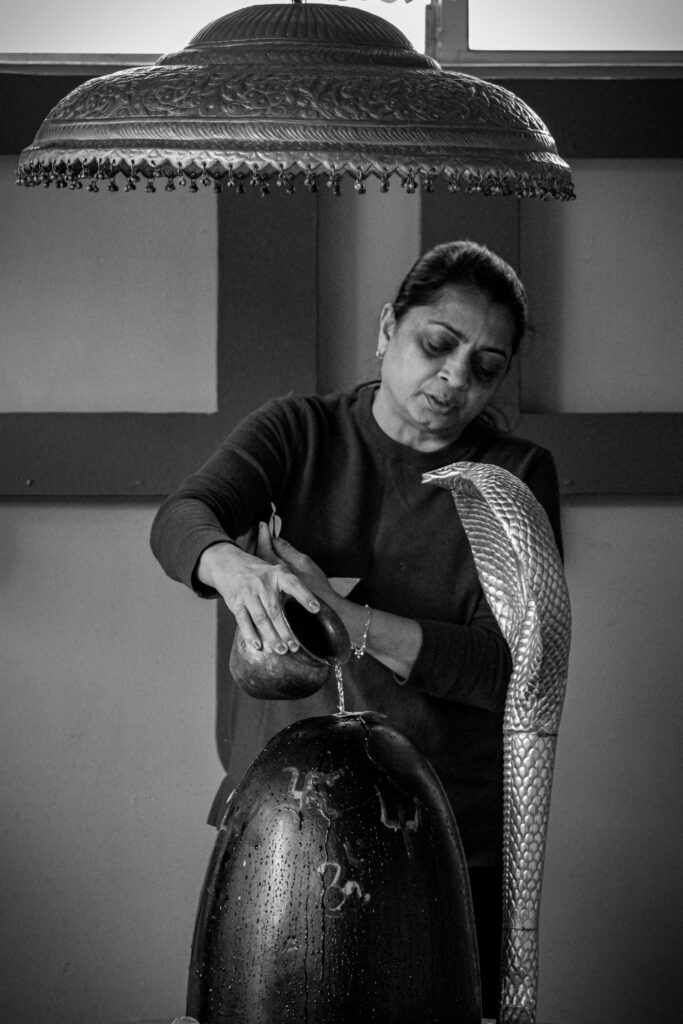 Some people have bodily concept of life and take the mind for granted. But when meditating, people may find a purpose and a path to self-realization.
This practice is a form of exercise for the mind and body that has existed since 1500 BCE, according to Positive Psychology. Anyone might achieve transcendence regardless of background, religion or identity.
For one who has conquered the mind, the mind is the best of friends but for one who has failed to do so, the mind will be the greatest enemy, according to "Bhagavad Gita," a Hindu scripture.
Sarina Michaels has been meditating for 40 years and is part of a yoga meditation center named Radha Govind Dham, located in the Tarzana neighborhood of Los Angeles.
On her journey of self-discovery, Michaels started meditating in the late 1970s and eventually met her spiritual teacher in 1981. Senses of calmness and peacefulness are some of the emotions Michaels experiences when she meditates.
"Practicing meditation has given me a community of other meditators to relate to and to enjoy my life with," Michaels said. "The people seem to have the same focus as I do and are to experience the God within. Meditation led me to have many many experiences and have control of my emotions. When I travel, I feel that I have a divine companion inside with me to feel more confident in life and not lonely."
Michaels said she has experienced happiness in a different way than she had before meditation.
"When I'm meditating, my heart is opened. As I say, the joy is a divine power, it's a power that the soul recognizes and wants more of because it really makes you feel happy,"' Michaels said.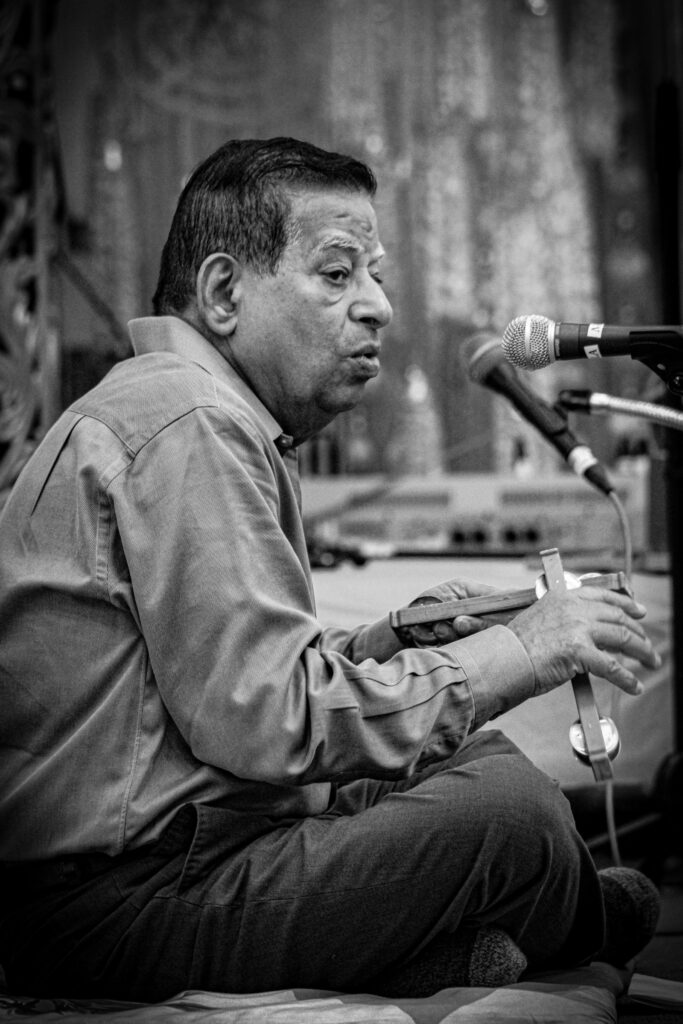 Paul Arweh moved to India after meeting his guru teacher in 1998 who gave him his start in meditation. His guru told him that it was his Dharma, which means "path," to one day create a meditation center in Los Angeles. In 2013, Arweh fulfilled his Guru wishes by creating Shirdi Sai Temple in Tarzana.
"What made my guru teacher so unique was the way of demonstrating miracle energy in such a positive way,'' Arweh said.
His teacher believed that the source of that miracle energy was within himself.
"I began to really understand spirituality and my role in it as a teacher, healer and meditator," Arweh said.
After moving to India, Arweh said that meditation started to have a purpose for him.
"Happiness is a very important part of spirituality, because if you're not happy you can't help other people," he explained.
Arweh said that discipline and commitment to heal your inner self and to be able to recognize your path are some of the characteristics and requirements to achieve meditation successfully.
"Meditation is the key to happiness for the broken soul," Paul said.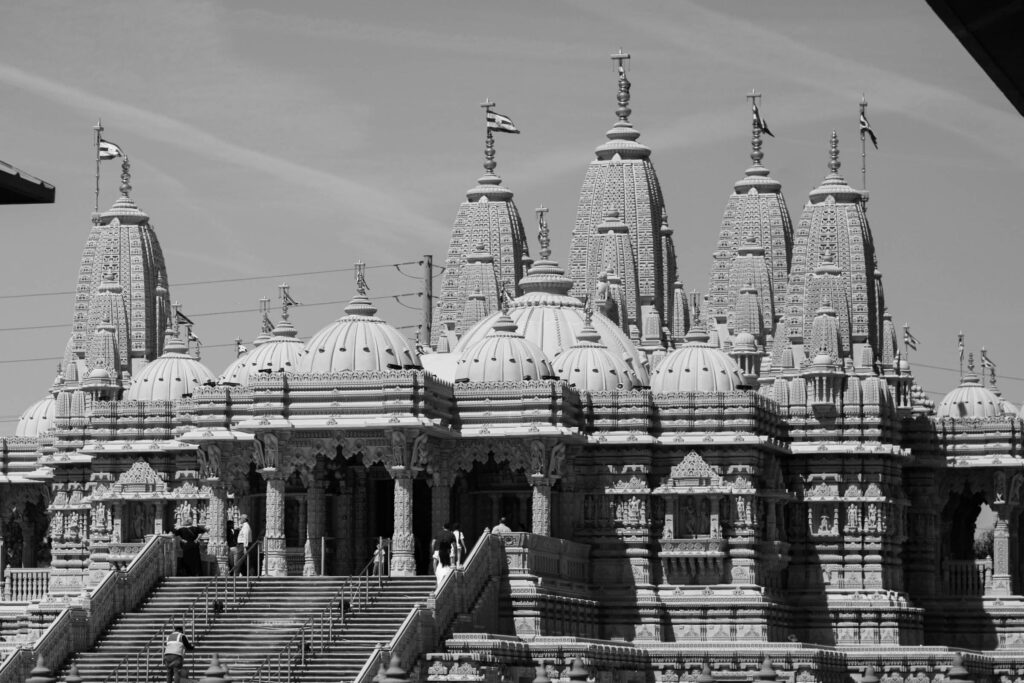 Sailed Ranchos is one of the singers of the meditation center and attends on Mondays, Sundays and Wednesdays.
"I can feel the vibrations, and it puts me in such a beautiful space to remember that the whole purpose is to remind myself that I'm not my body, that I am a soul and is eternal," Ranchos mentioned about his meditation sessions at the center. He added that the main focus of his meditation is to attach the mind to God.
Ranchos said the key of enlightenment is to focus on the divine and not into egoic material things.
"The happiness that we get outside it's very temporary, understanding the true source of what soul happiness really is and being able to feel the satisfaction of the inner state," Ranchos said. "This week I was kind of down and I just came in today and I feel at home."