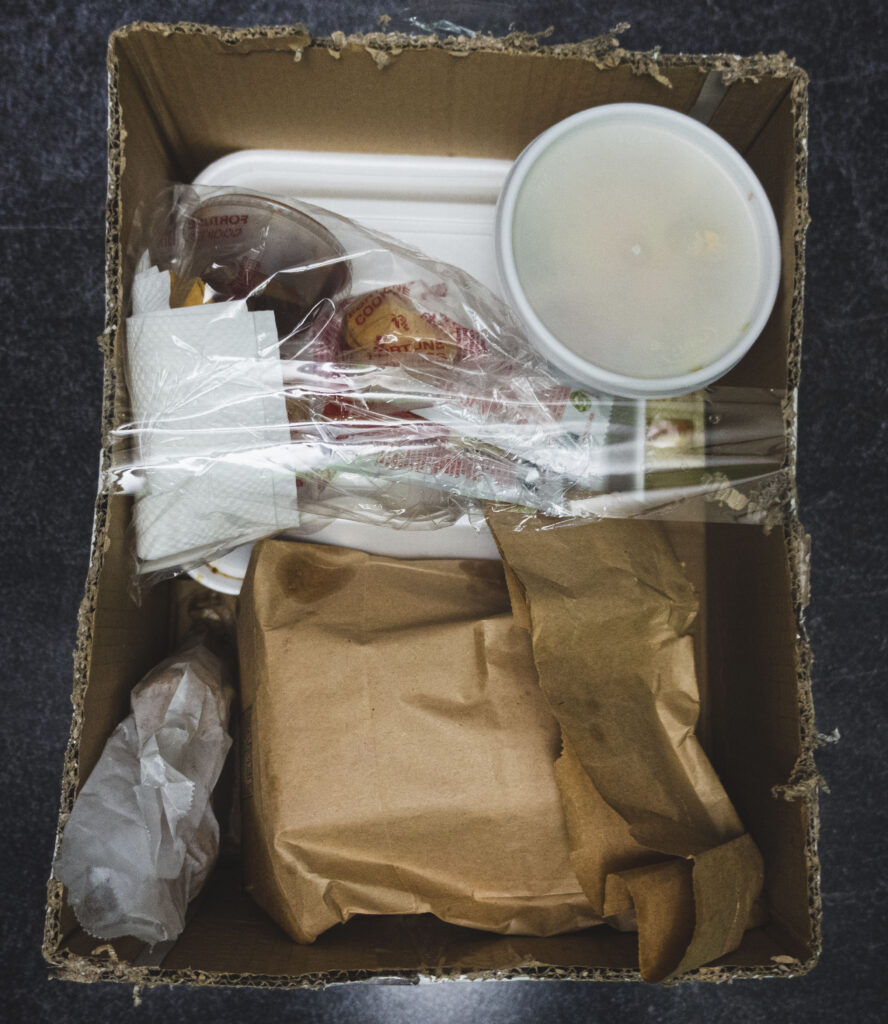 Having trouble deciding between Chinese, Japanese, or English style fish and chips? Stop by China Star in Reseda for a full menu of the cheap and good eats you've been wishing for.
Located in Reseda, China Star is perfect for the introvert that wants to grab some good food and be on their merry way.
With English-style fish and chips available with Japanese sushi and Chinese fried rice, the menu is incredibly extensive. Their menu carries options for vegetarians and pescatarians and they accommodate special requests for allergies. Their drink menu consists of an average assortment of convenience store brands.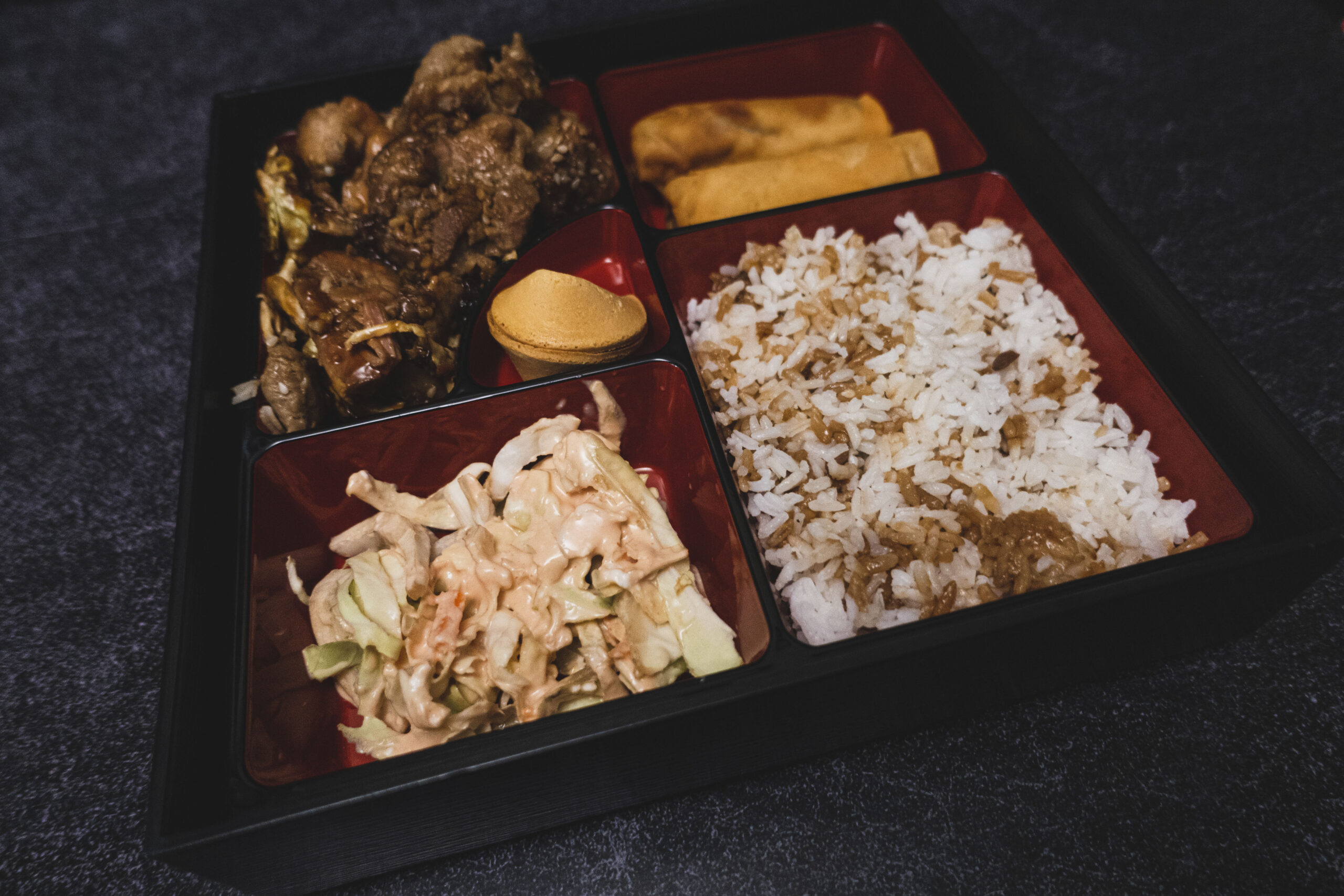 If you manage to make it in time for their lunch special or order delivery from your mobile device, their teriyaki chicken is an absolute staple to try. For just $9.49 you can enjoy the sweet and savory blend of tender strips of chicken engulfed in their teriyaki sauce, all topped with sesame seeds.
All lunch specials come equipped with a bed of hot steamy rice, a fresh side salad and a crispy eggroll. Plates can be upgraded to a side of brown rice for the small cost of one dollar. A beverage would have made it a true lunch combo, but you can't beat the value for this price point.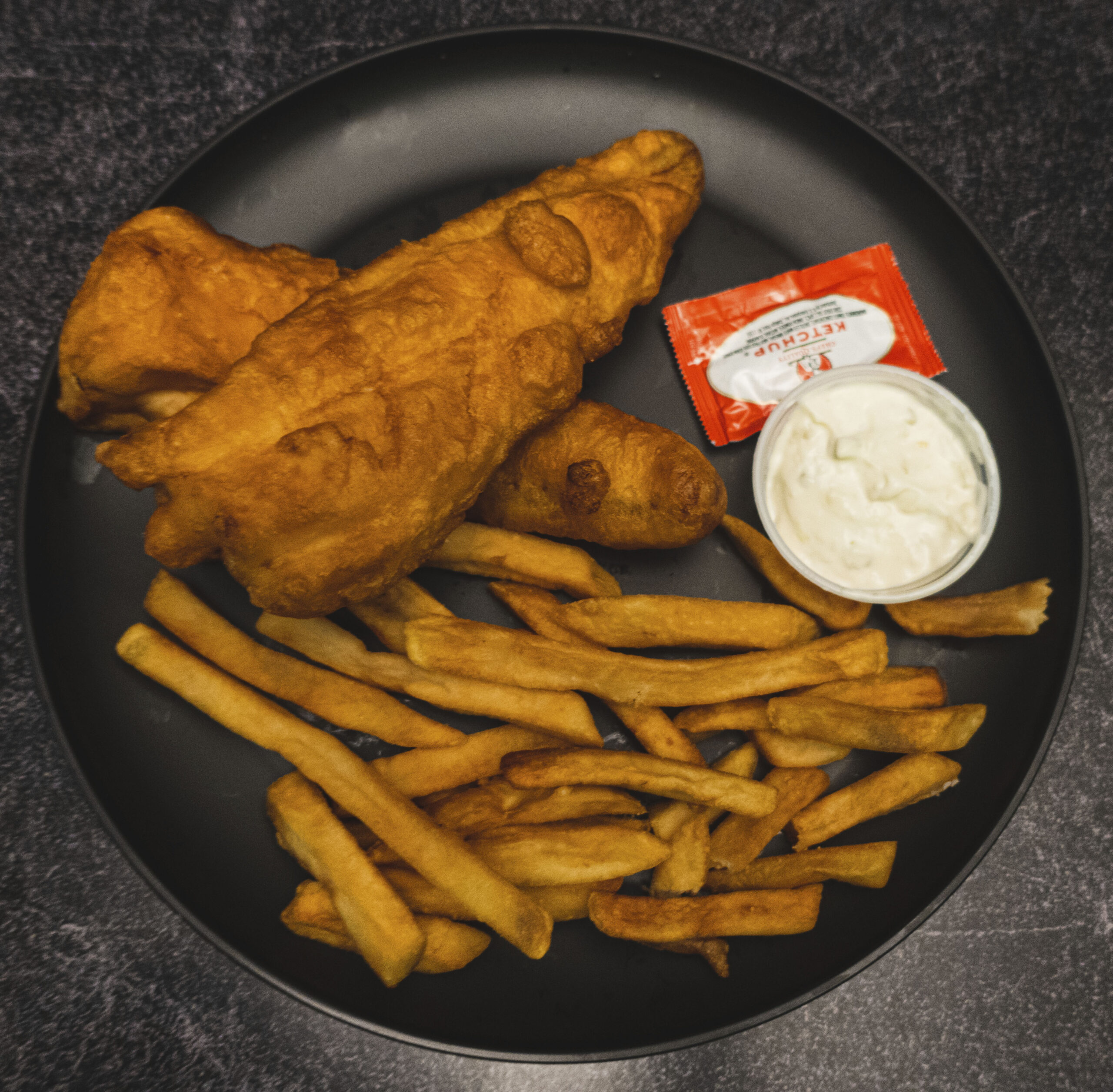 The most distinctive dish on their menu compared to other Chinese food establishments is their English style fish and chips. The batter locks in all the flavor as they fry the fish. Their London special for $7.49 gives you two tender battered pieces of their fish served atop a mess of crispy fries. A dollop of tartar sauce and ketchup comes standard with any fried fish order. It's appearance is nothing fancy but the taste and price outweighs the presentation.
Their environment is not the most appealing but for the minute it takes to pick up your order it doesn't really matter until they bring back dine-in as an option. China Star's website states "Our experienced Chefs ensure to give you the best and make your every order with us, the memorable moment. We are now online to serve you more." Due to the wide variety and ease of online ordering options, most of their regulars have never even been to the physical location.
China Star on Reseda is an affordable choice for a fast hot meal without compromising on taste.
If you are in need of a reliable place to nourish your body, China Star's dishes shine throughout the night and by night, we mean 10 PM.
China Star
Address: 6900 Reseda Blvd., Los Angeles, CA 91335
Take out & delivery only until pandemic guidelines are lifted.
Hours: Open every day from 11 AM-10 PM. Lunch Specials 11 AM-3:00pm. Online platform availability 11 AM-9:40 PM. No alcohol. Credit cards are accepted, mobile payments (Apple/Samsun/Etc. Pay) are not accepted in person, only on the respective food delivery platforms they partnered with.
Prices: Appetizers: $1.99-7.99, Entrée Specialties: $9.99-$15.99, Lunch Specials: $8.99-$10.99
Contact: (818) 881-2585, chinastarlosangeles.com