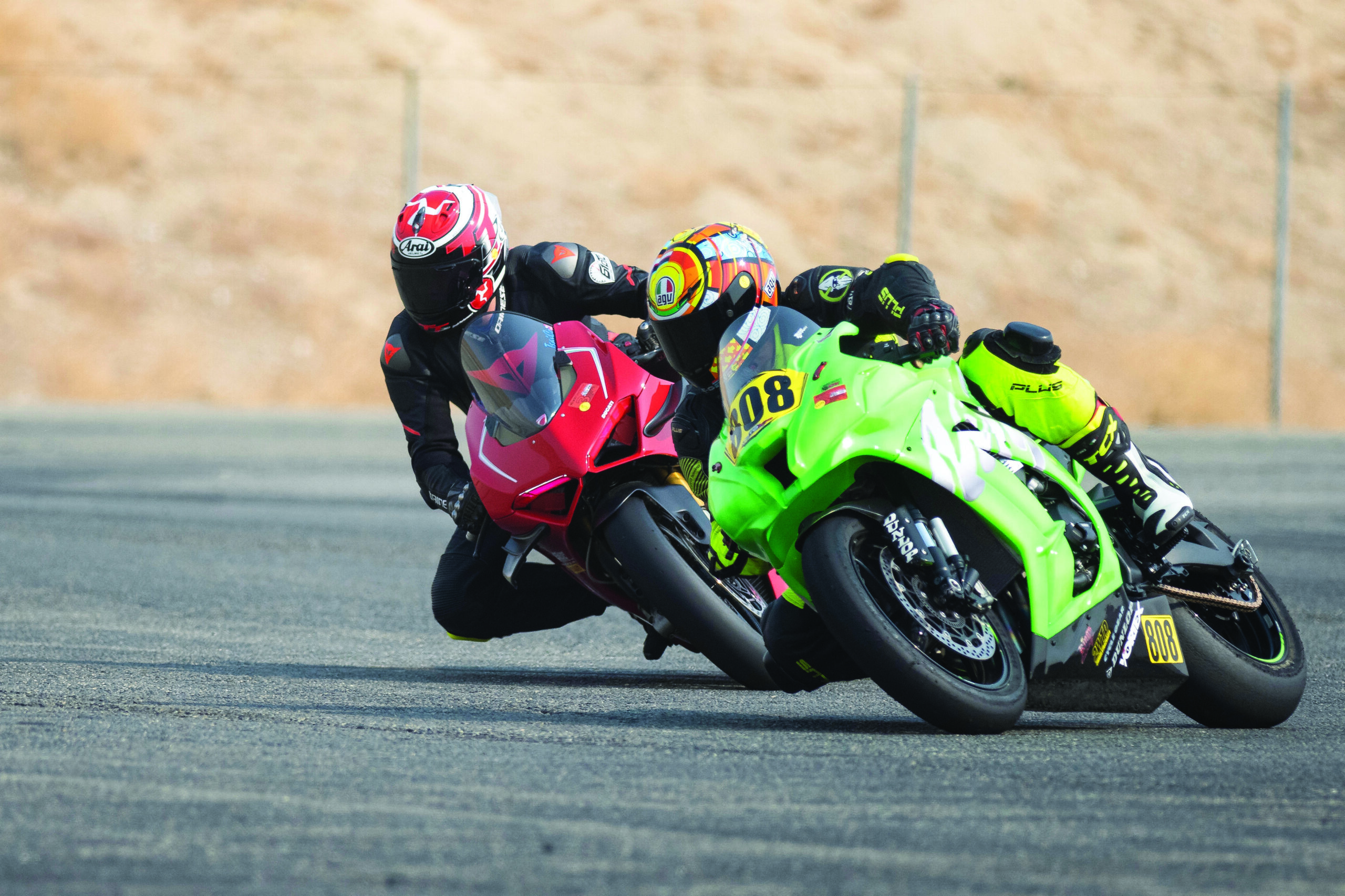 Rich Hua never thought of motorcycle racing before his early 40s.
A private arm security who provided 24/7 support for a private family and transport jewelries between their stores and a military contract worker, providing advanced life support ambulances for US army.
But that changed a decade ago, the day Hua rolled onto a race track.
"Before November 2012, I was in a completely different industry, completely different mindset, completely different life," Hua said. "I didn't even own a motorcycle before then."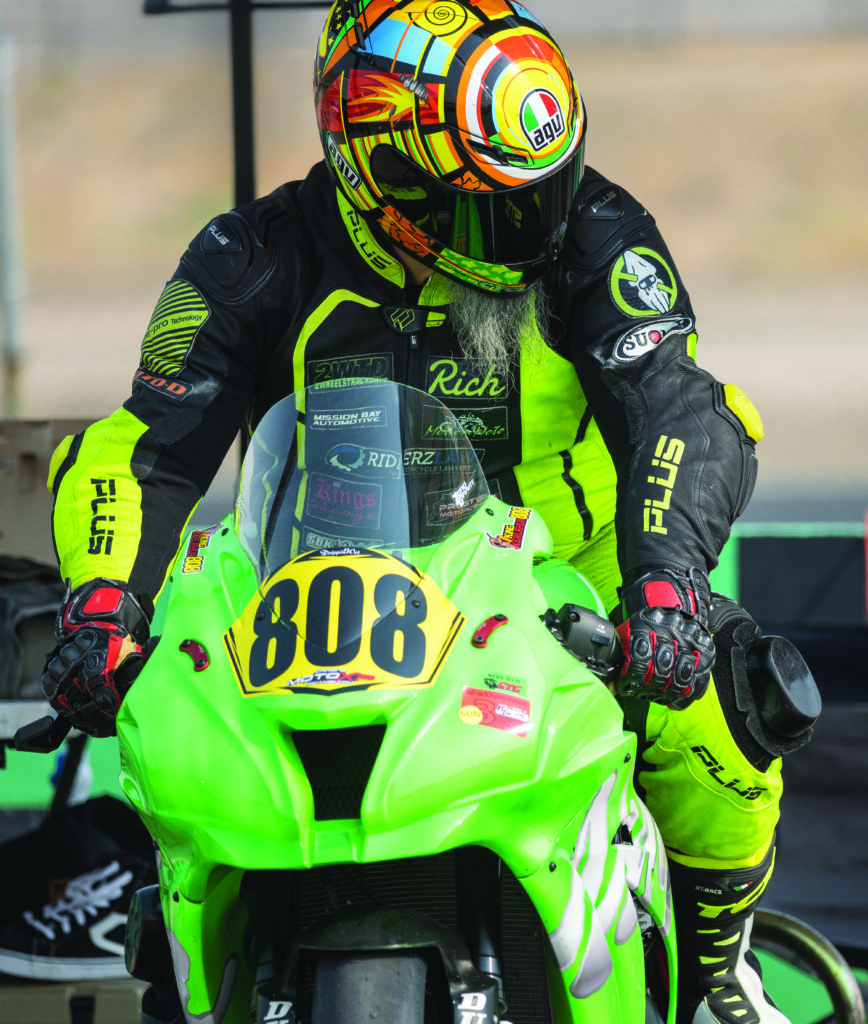 A couple of months later Hua participated in the first motorcycle race, which a veteran of the sport said is highly unusual.
"Typically, a racer will begin quite young, and it's almost always due to being introduced by their parents, and then they come up through the ranks as a youth racer," Dylan Code, a California SuperBike School, project manager said. "And then eventually make it to pro."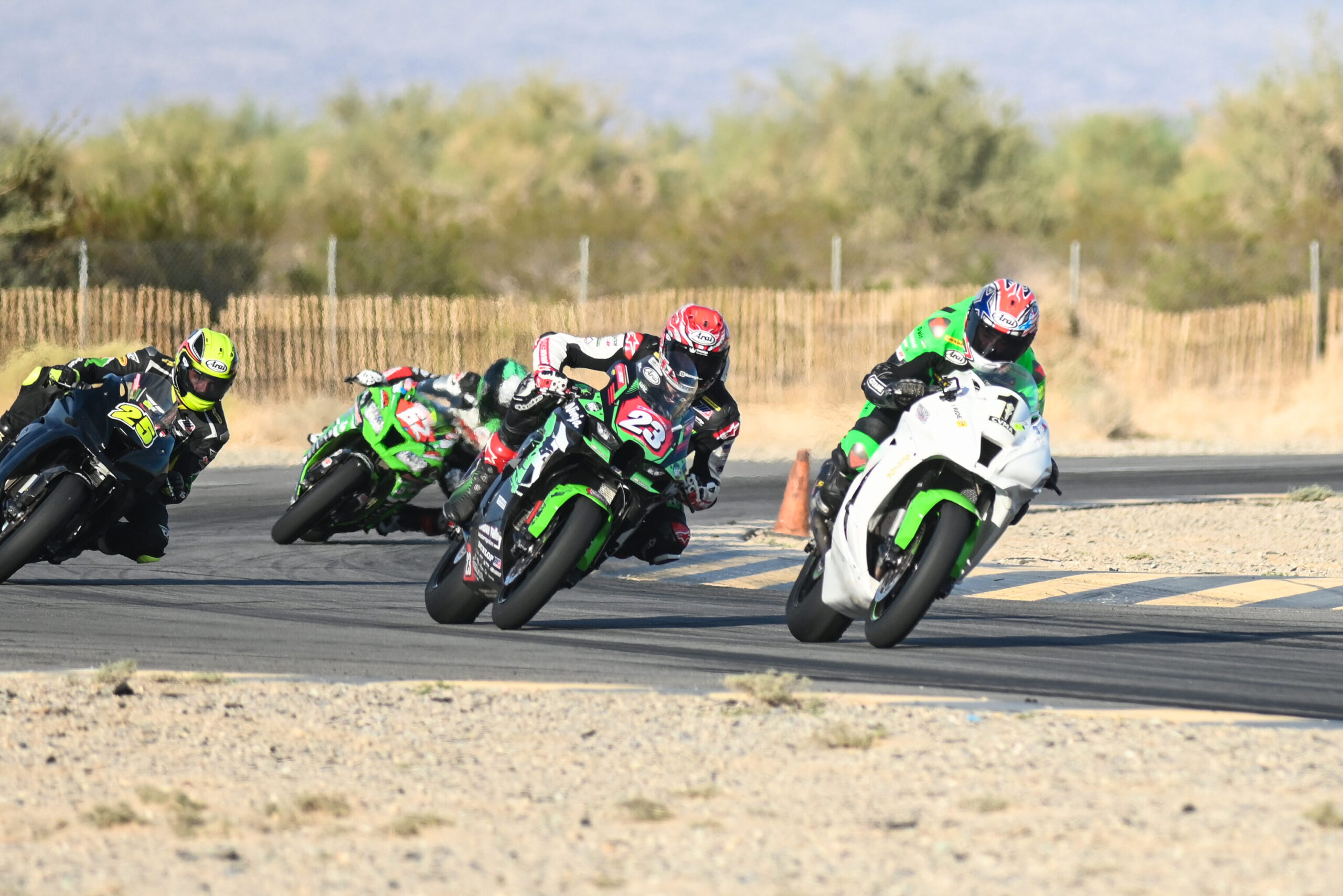 In the first year of racing, Hua competed at the novice level, but he was first place in the standings, so his trainer and mentor told him to move to the expert level in the middle of the season.
Greg Nulman, who owns Motoyard Tracks Days, a company that trains racers, told Hua that to be a good racer he can't be the guy everybody chases. He has to chase guys faster than him, so he could learn from them.
At the end of that racing year, Hua completed the season in third place in both novice and expert levels, even though his points for novice level didn't count for his expert standings. This had never been done.
Hua learned more about motorcycles and repairing them. Without prior experience, he was able to gain knowledge on repairs to fix his motorcycles. His knowledge of the motorcycle made him start King's Garage in September 2013.
But his passion for racing continues.
"Sometimes in a race, you compete with yourself more than you compete with other competitors," Hua said.