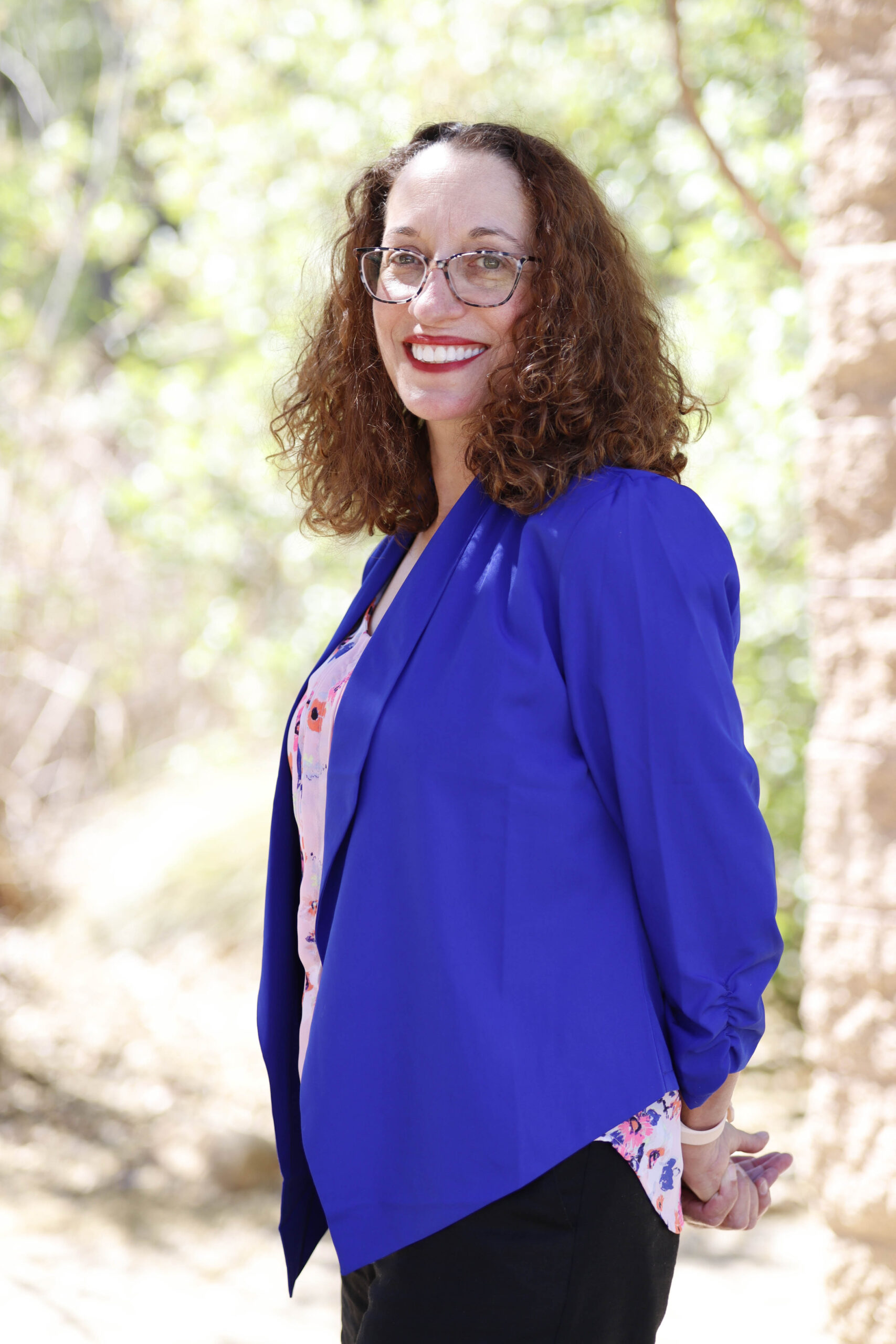 While most kids would flip through fun and happy and rhymeful children's books, Laura Carlone-Mooslin listened to rich and historical narratives.
"My mother used to read to me out of The Kings and Queens of England when I was 3. My mother, she didn't read me regular books, she read me history," she said.
A native of the San Fernando Valley and now a professor of history at Pierce College, Carlone-Mooslin always had a fascination with history. Growing up with a British mother, she had the chance to travel to England many times and visit spots, such as ancient Roman sites, which only added to her interest.
Carlone-Mooslin remembers the moment she decided what she could do with her future—the time she attended a luncheon as the recipient of a history scholarship she won as a student at Valley College.
"They were just interesting to me and they were so excited about history and they were just so into that. I was like, 'Oh, this is what I need to be.' At that point I hadn't thought about teaching. I loved history, but I never thought I was going to be a teacher," Carlone-Mooslin said. "Another thing that influenced me was, they were all old. These people have chosen to do this their whole life. So it must be a good job."
Her first teaching experience was at Mission College. While she was originally supposed to be shadowing a professor for an internship, she put Carlone-Mooslin in front of the class and instructed her to teach.
"I didn't know what I was doing, but I did it and I loved it," she said "The minute I was up there, I just knew that that was what I would do."
Carlone-Mooslin's favorite aspect of her job at Pierce is teaching.
"I love to be in front of the class and talk about history. I love the students," she said. "One of my favorite things is I'll look at my students in my class and certain students I'll be like 'Yeah, they're just like me.'"
Her stepson, Grant Mooslin, a freshman studying psychology at Chico State, appreciates having a history professor as a parent.
"I could easily ask a question about history and she'll immediately know," he said. "It's really cool to know that and to know that the information will be accurate."
History Department Chair Brian Walsh began working with Carlone-Mooslin when they were both adjunct professors at Pierce. He said one of her strengths is that she's taught a wide variety of topics.
"This is like her secret weapon," Walsh said. "She's taught so many different classes, not only at Pierce but at Valley and other nearby community colleges. It just shows that this is a mind that is still curious and still challenging itself."